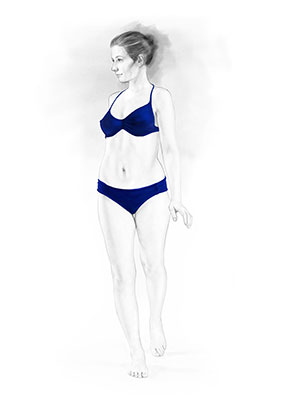 Your shoulders, bust, and hips are around the same size, with a less defined waistline.

Fashion tips:
Due to the balanced hips and busts, be sure to show your waist and accentuate those curves. Remember to show off your best assets too, your legs.
Wear blazers with structured shoulders to widen your shoulders.
Off-the-shoulder dress with a flare skirt would absolutely accentuate those natural curves you have.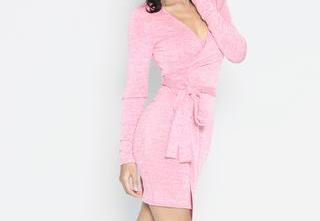 Belted design gives an illusion to a smaller waist to create an hourglass silhouette.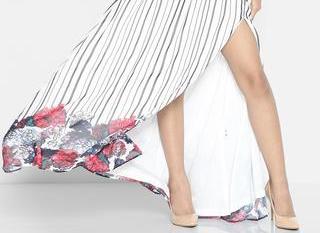 Divert attention from the waistline, by drawing attention to a floral hemline maxi.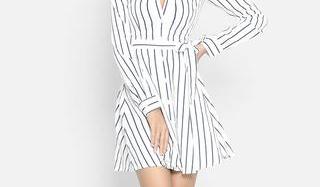 Belted design always helps to create a 2" smaller waist.