Inverted Triangle Body Shape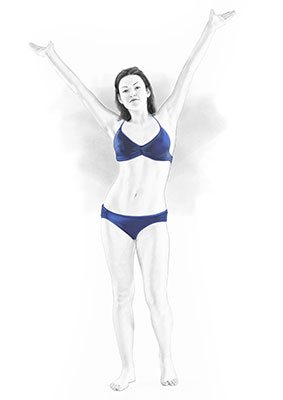 You have broad shoulders, an ample bust and a wide back. Your shoulders and bust are usually larger than your hips.
Because of the inverted triangle shape, your legs may get quite alot of attention.

Fashion tips:
Show off your best assets which are your legs while softening your shoulders and upper body.
Wear bright colors bottoms or wide-leg pants / full skirts. Always remember to emphasize your best assets, your legs.
Cut-in tops are not recommended due to a broader upper-body.
Experiment with high-waisted styles to create an illusion of a waist.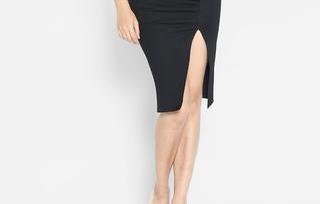 Draw powerful attention to your slim legs,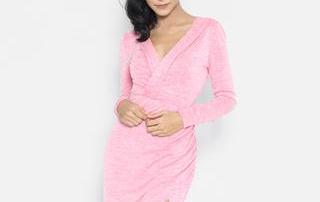 Having an inverted triangle silhouette means you are blessed in your busts department, flaunt it.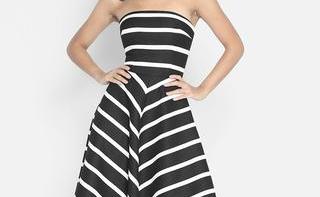 Bandeau dress with a flare skirt just show off your upper body and creates extra weight to your hips.