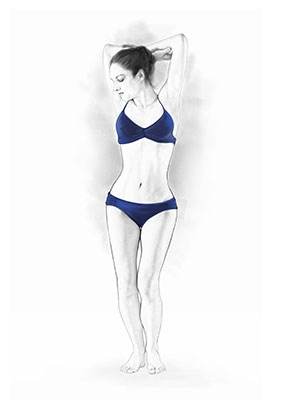 Your bust and hips are well balanced
You have a beautifully defined waist
Your waist is obvious and gracefully curves out to your hips

Fashion tips:
Don't be afraid to show off your curves.
Baggy clothing may not be right for you.
Fitted dresses and bodycon would be perfect.
Do pick thin, lightweight styles and fabrics.
Do wear skinny or straight leg jeans.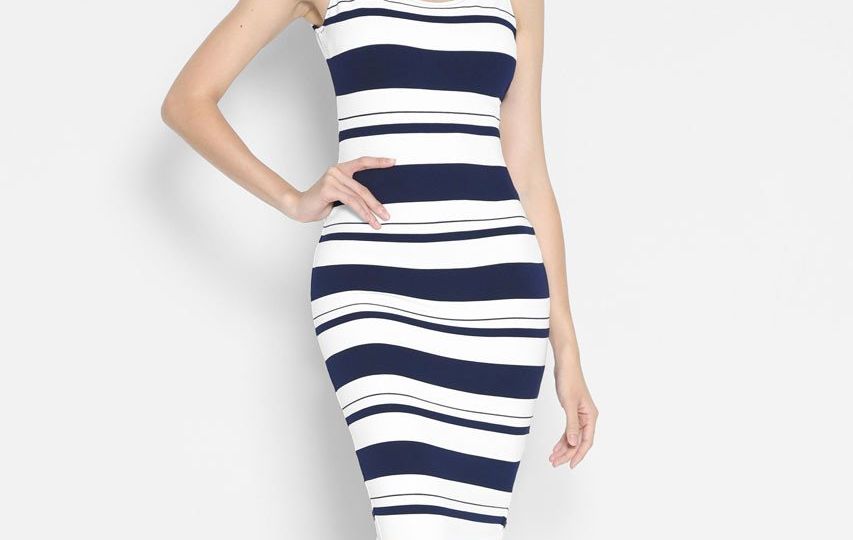 Because a stripes dress do wonders to accentuate your hourglass figure. Grab a piece now.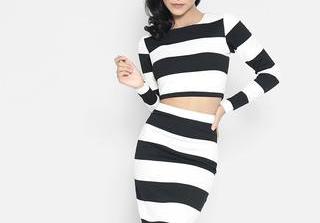 A cropped top that hits right above the waist to show off your well even-out hip proportions.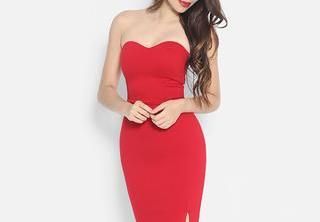 Flaunt your hourglass in a most seductive way. By wearing a bandeau midi dress. You can thank us after.