We have sent you an email with regards to the Bianca Bandeau Dress you have purchased.
Rest assured, there is no defect. We just want to bring your attention to the following matter:
When you receive the item, the item may look like this.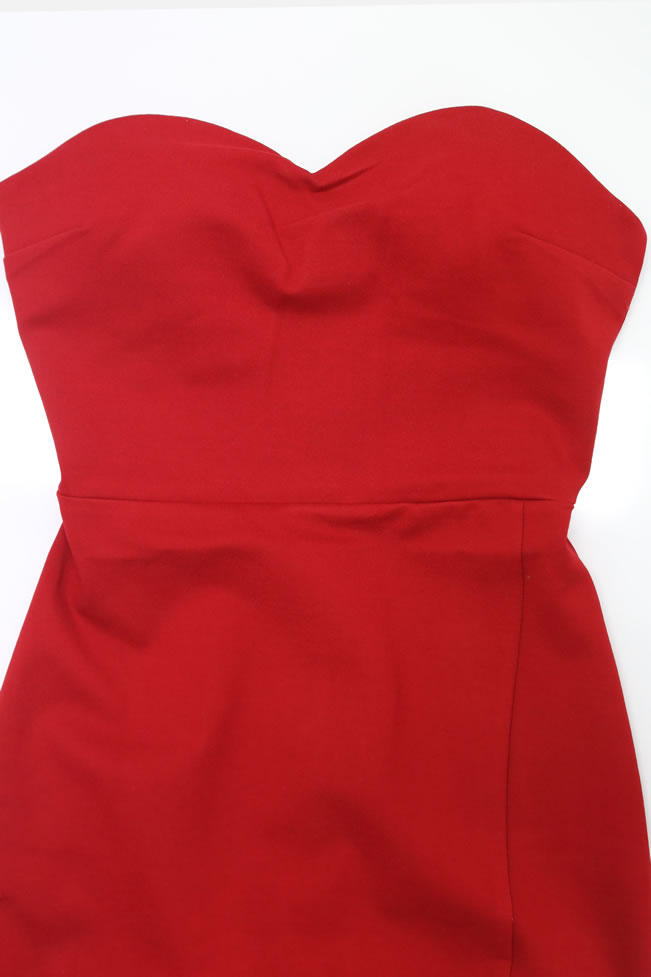 When you wear the dress, it may seem like the middle is crumpled.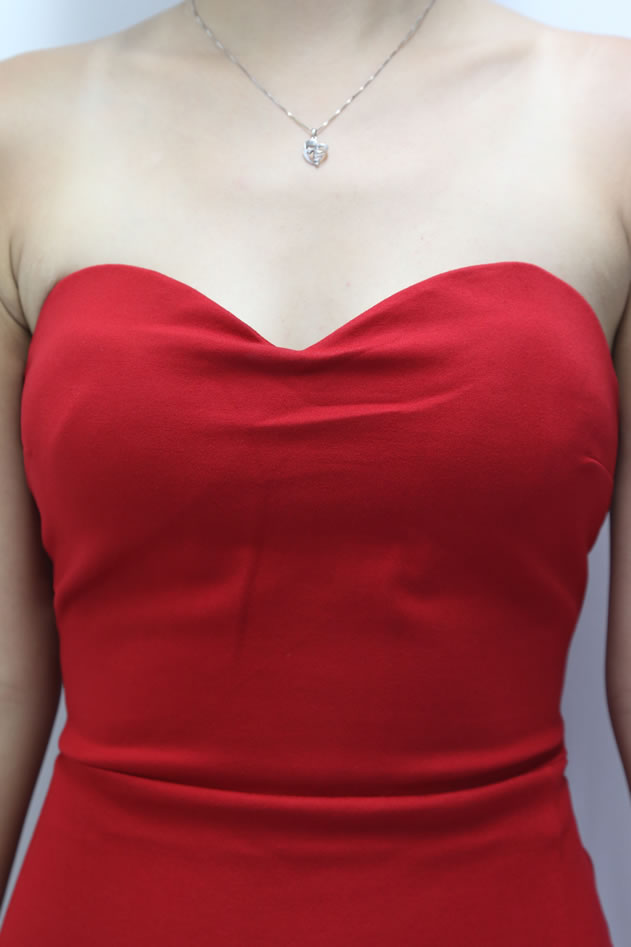 Rest assured that it is not a defect. The crump in the middle can be easily resolved by adjusting the cup and iron-ing.
After ironing and adjustment of cup (flat-lay)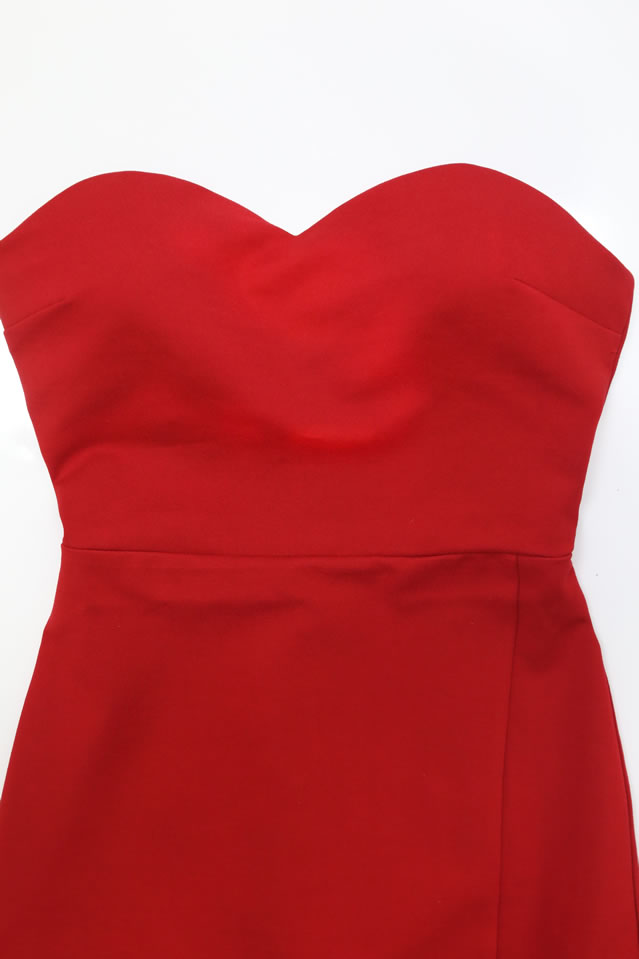 After ironing and adjustment of the cup (worn)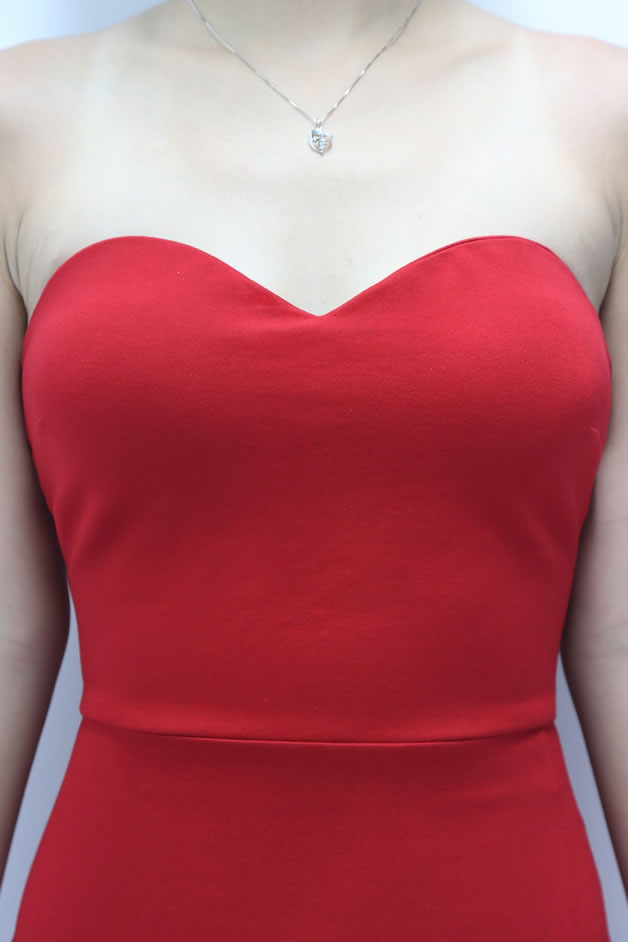 Thank you for your kind attention. Feel free to enquire if you have any doubts. As always, we will try our best to assist you.