Our team will be taking a company break from 16 Feb to 26 Feb.
All emails, returns, and orders will be attended to after 26 Feb.
All orders received between 16 Feb to 26 Feb will be delivered from 26 Feb onwards.
Thank you for your kind understanding.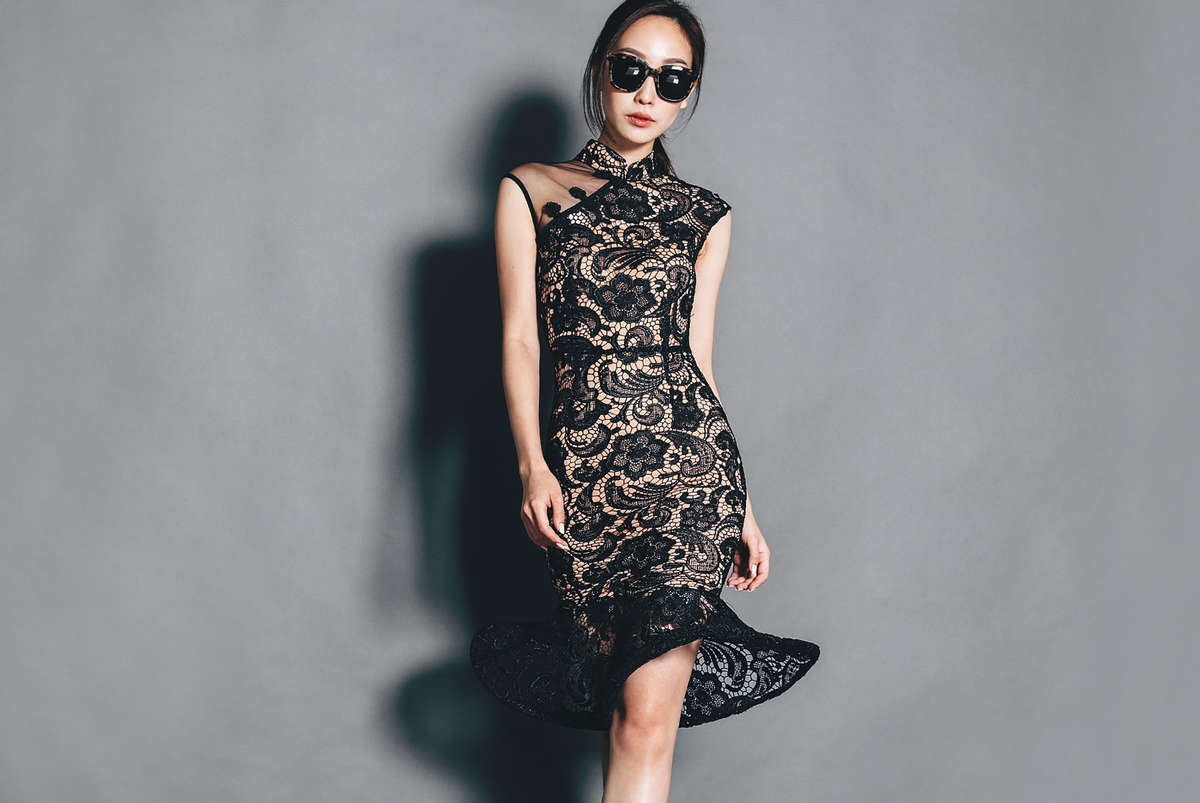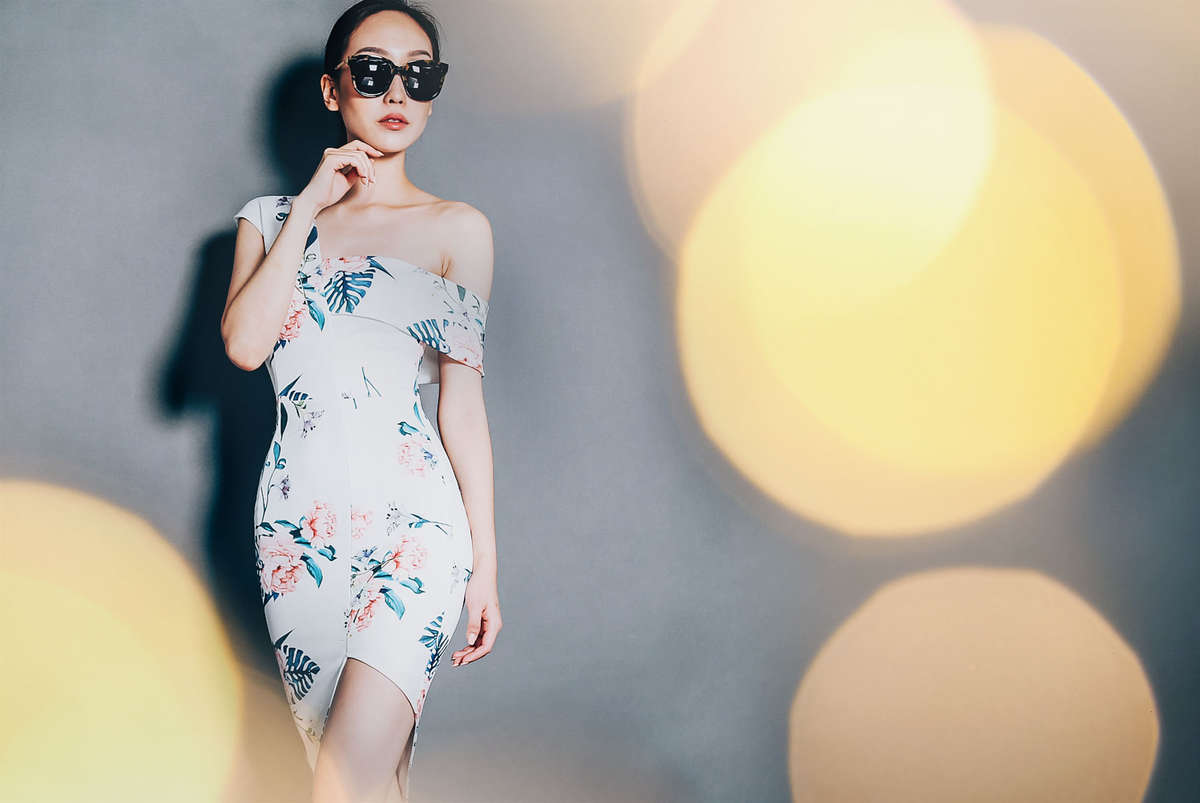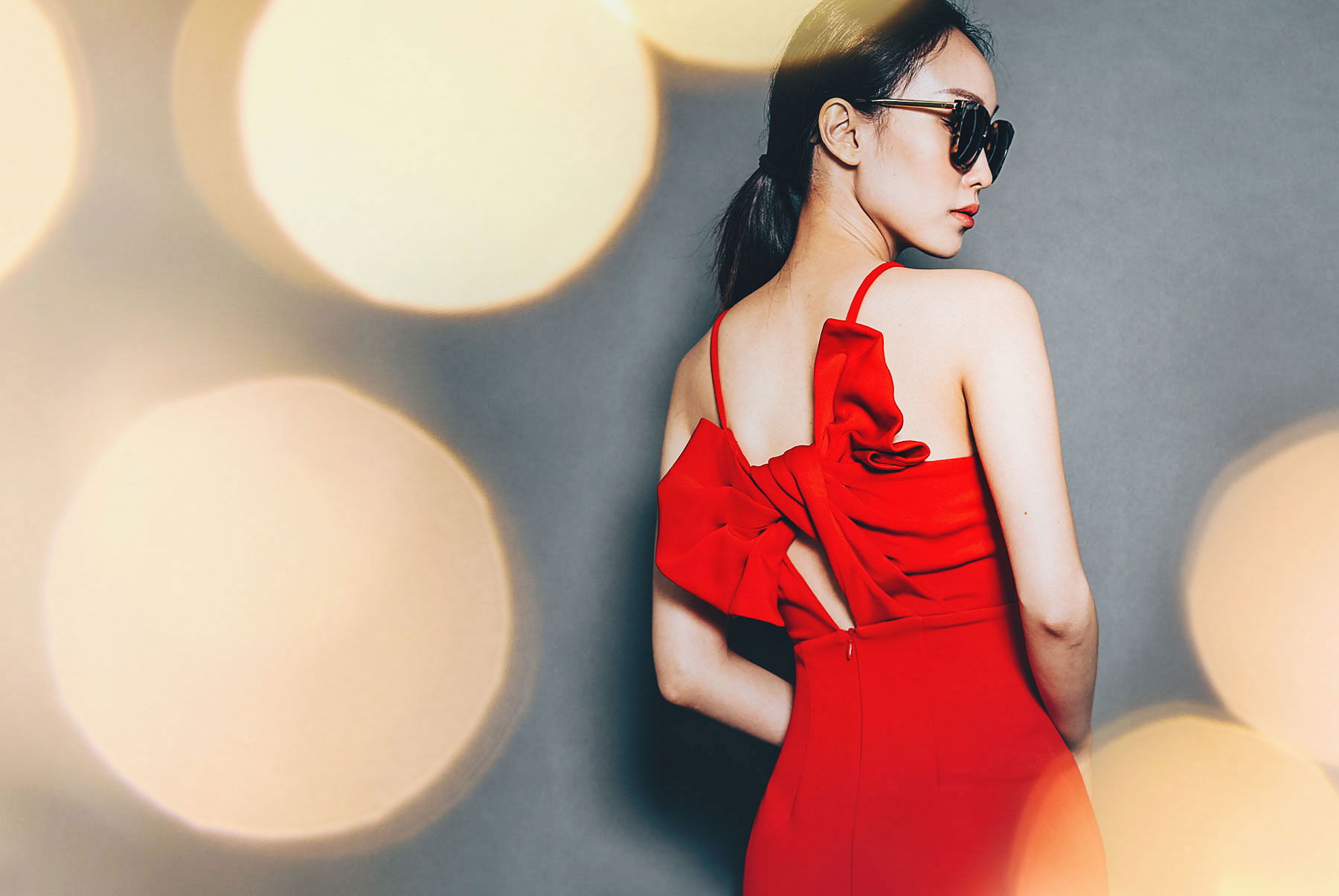 We believe a women's greatest power is her femininity.
Sexy, classic and romantic, with a little fun thrown in.
Embrace femininity.
Our Story